Welcome to Fiskekrogen – right in the heart of Gothenburg! 
Gift certificate from Fiskekrogen – always appreciated
Why not give a gift card from Fiskekrogen to your employees or to your loved ones?
A three-course dinner, our popular seafood buffet or a full evening in Fêsken's bar. The possibilities are many. A gift card from us is valid for one year.
Give your employees gift cards of up to SEK 2,500
(thanks to the Skatteverket).
Fêskens Bar
EnjoyBar, quite simply
Nice atmosphere with first-class ingredients in a simple bottling. Sit down and enjoy one of our tempting little dishes along with something good to drink.
Book a table online
Book a table easily for you and your party. 
About us


Experts on fish and shellfish
Our menu varies according to season and we create unique special menus for festivals, such as the start of the annual lobster season. At Fiskekrogen you can always enjoy absolutely fresh shellfish. Every Friday and Saturday we have our extremely popular shellfish buffet. Don't forget to book a table!
We have extensive experience in staging events, catering, take-away, cooking courses, wine tastings, boat charters and lobster fishing. Our skilled chefs and our dedicated staff are ready to help you with whatever you need. 
For more information, go to Events.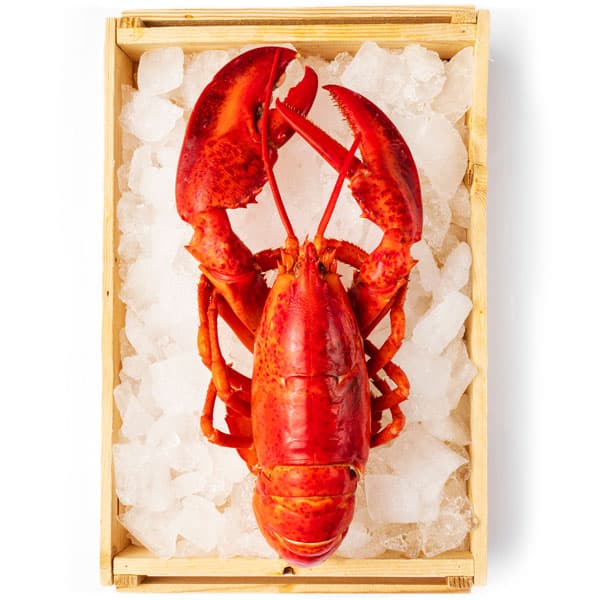 Reviews


What others think about us
 Göteborgsposten
"Fiskekrogen promises its guests a tasting trip of the treasures of the sea and they deliver this promise."
 Nöjesguiden
"Magnificent is an understatement when talking about Fiskekrogen."
 WhiteGuide
"Simply stepping into this temple to the sea is magnificent, with an escort from the cloakroom into the well-polished splendour and elegance of the dining room."
 Metro
"Buffet with well-being – for real. The shellfish buffet is loaded with everything that is great and it is initially difficult to take it all in."
Fiskekrogen's owner


When I took over at Fiskekrogen, my goal was to create Sweden's best fish restaurant. Somewhere for people to meet socially where the focus is on the quality of the raw ingredients. Twenty years later, we continue to work towards the same goal and I am proud to welcome all guests to our thoroughly modern restaurant which is steeped in our history. Fiskekrogen is somewhere to feel at home, to socialise and to enjoy amazing seafood. I wish you a warm welcome!