Fêskens Bar
EnjoyBar, quite simply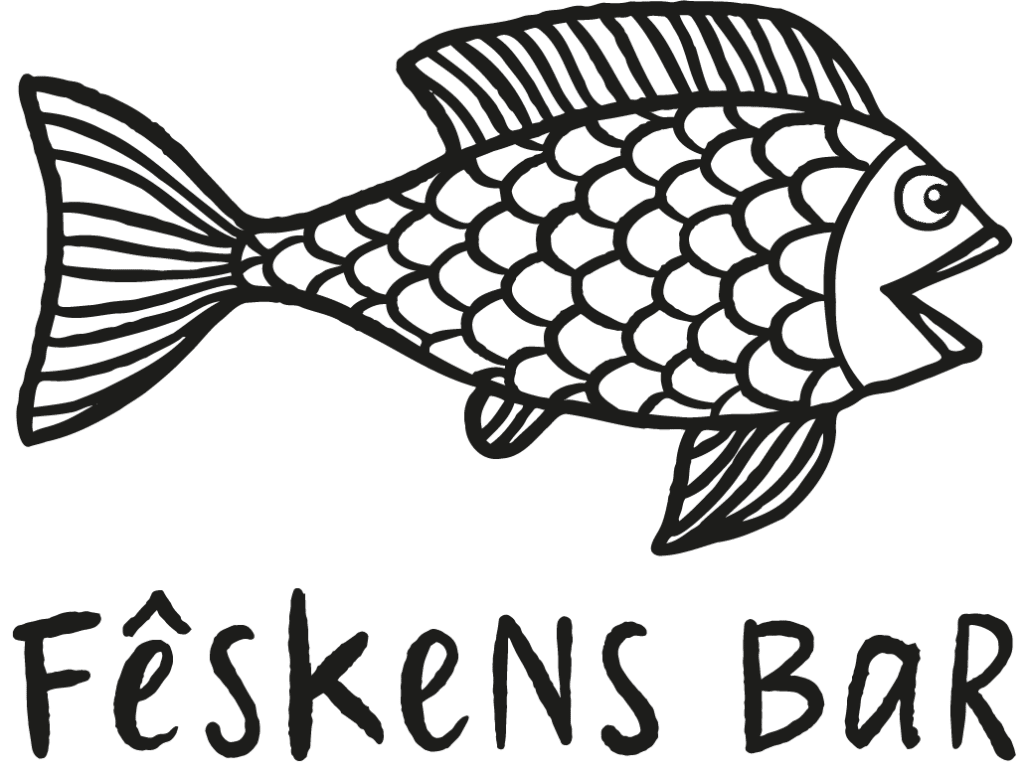 Nice atmosphere with first-class ingredients in a simple bottling. Sit down and enjoy one of our tempting little dishes along with something good to drink. Or if you just want something good to drink. An EnjoyBar, quite simply.
On our menu you will find something for all tastes. How about our good au gratin crayfish or the Russian Combon consisting of sturgeon caviar and Russian vodka.
Always drop-in!
It should be easy to get here – you do not book a table here.
Warm welcome!